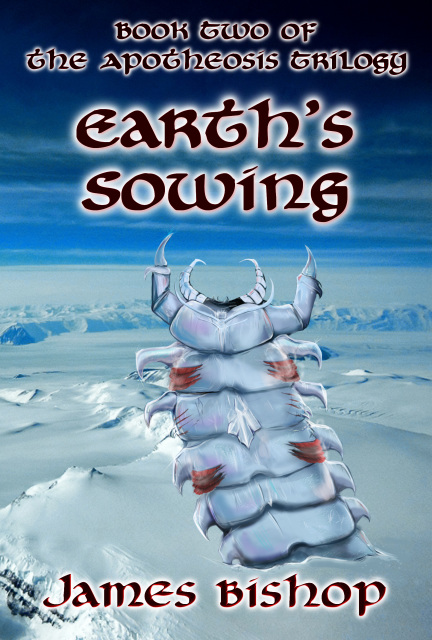 Earth's Sowing
SKU:
The first battle is won. The war is far from over.

Hell in turmoil. Jacob Merethius has saved humanity by doing the impossible... he has slain the Devil, but only at the cost of his own life. Now, a broken and shattered empire must gather its defenses under the other surviving Templar and make ready to wage war against the Legion of Abaddon the Destroyer, loyal servant to the House of Lucifer and General in the crusade aganst humanity. The survivors of Hell's Reaping are loyal to the new human masters of Hell, but their strength pales before the incredible might of Abaddon's hordes of demonic warriors and fallen angels.
Han, Piotyr, Joshua, and Kasim must protect their fledgling rebellion against a force so overwhelming they have almost no chance of survival. They must use all of their combined dark gifts and all of the horrors of Hell at their disposal to stand any hope of Victory. Defeat will mean the end of humanity for all time.